About Turquoise
Learn more about Turquoise Trucking.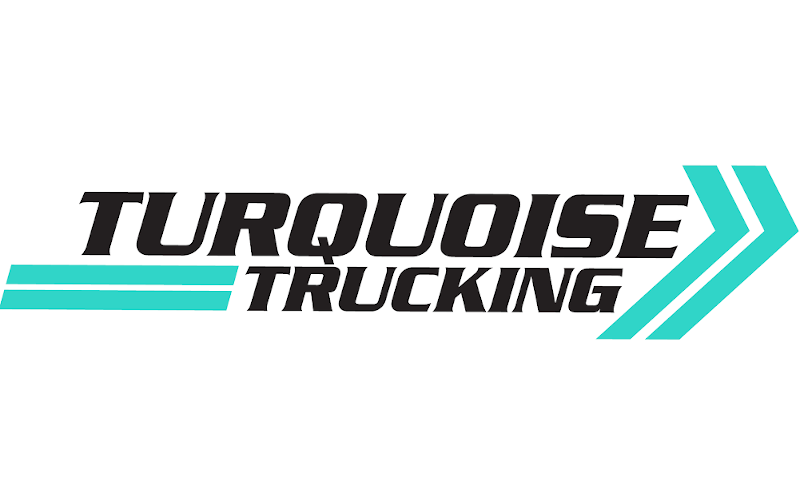 Our Company
Turquoise Trucking has over 20 years of experience in the trucking business. We provide many companies with efficient and reliable transportation solutions across the contiguous United States. In the heart of the Midwest, Turquoise sets the standard for customer satisfaction in nationwide transportation.
Our name represents the color of gems, the color of water around the Caribbean Islands, and a symbol of worth. Obtaining this worth requires hard work. Therefore, Turquoise is not what we have, it is what we dream to have!
Since we established our company, we have been working harder and harder to achieve the best business and the best service in the market.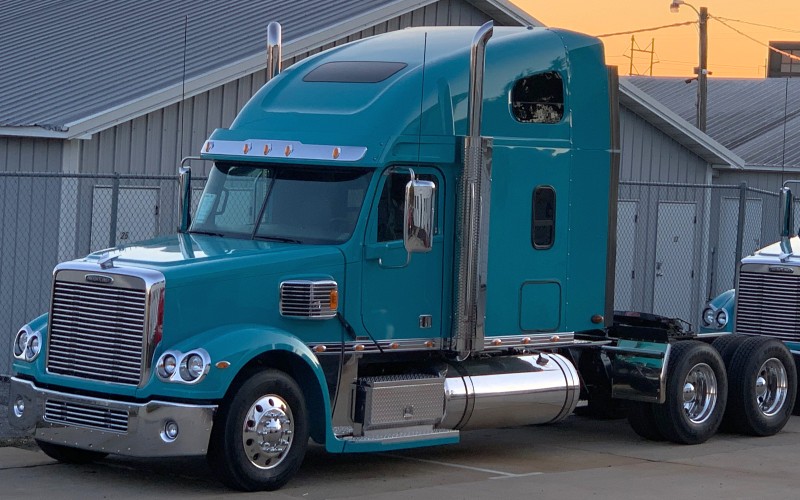 Our Fleet
Our fleet consists of well-maintained tractors that pull reefer and dry van trailers.
We keep our units safe and road ready. Our modern fleet can handle your delivery needs and ensure quick, professional delivery of each load.
Each of our drivers undergoes rigorous onboarding. Similarly, they are meticulously trained with certifications by the DOT and others. As a result, they put safety and professionalism first.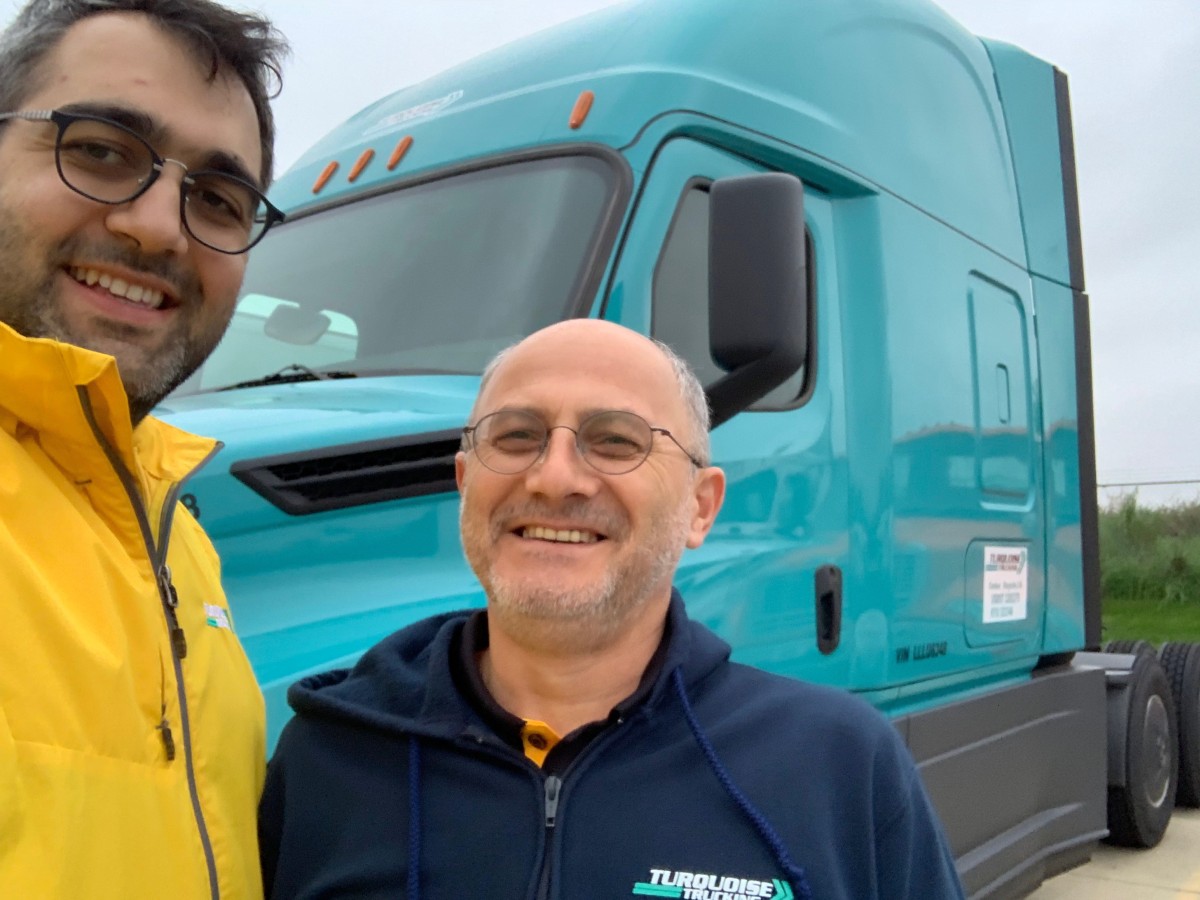 Rashad & Bow
Turquoise Trucking president and vice-president.