About Turquoise
Learn more about Turquoise Trucking.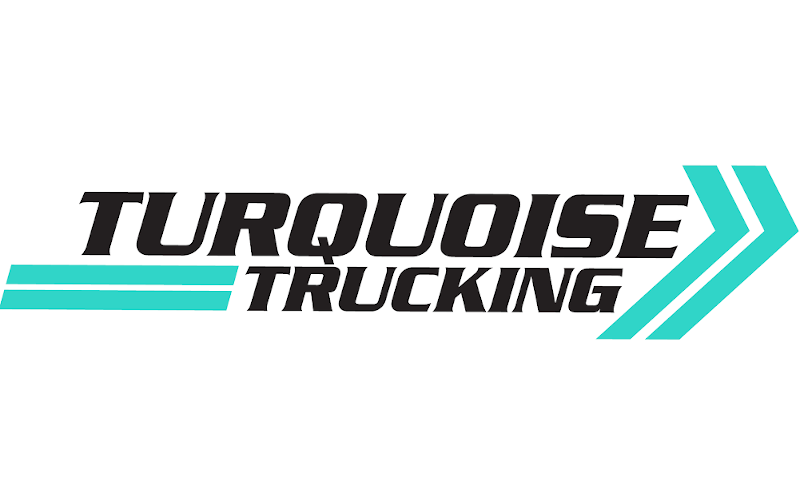 Our Company
Turquoise Trucking has over 20 years of experience in the trucking business. We provide many companies with efficient and reliable transportation solutions across the contiguous United States. In the heart of the Midwest, Turquoise sets the standard for customer satisfaction in nationwide transportation.
Our name represents the color of gems, the color of water around the Caribbean Islands, and a symbol of worth. Obtaining this worth requires hard work. Therefore, Turquoise is not what we have, it is what we dream to have!
Since we established our company, we have been working harder and harder to achieve the best business and the best service in the market.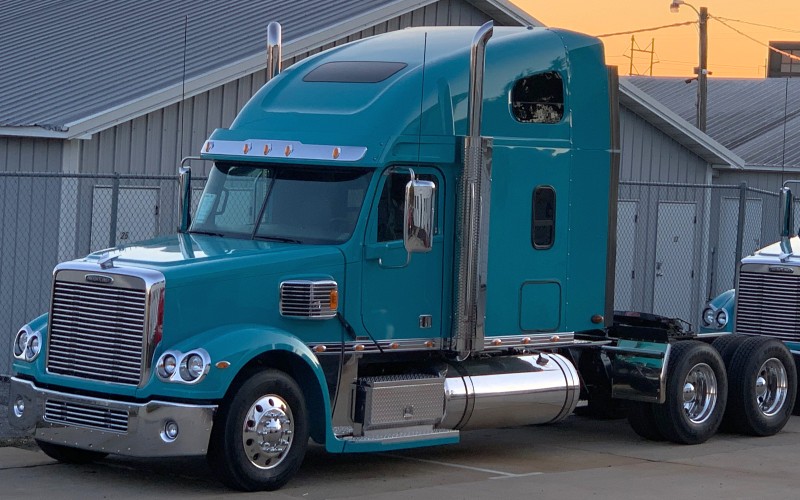 Our Fleet
Our fleet consists of well-maintained tractors that pull reefer and dry van trailers.
We keep our units safe and road ready. Our modern fleet can handle your delivery needs and ensure quick, professional delivery of each load.
Each of our drivers undergoes rigorous onboarding. Similarly, they are meticulously trained with certifications by the DOT and others. As a result, they put safety and professionalism first.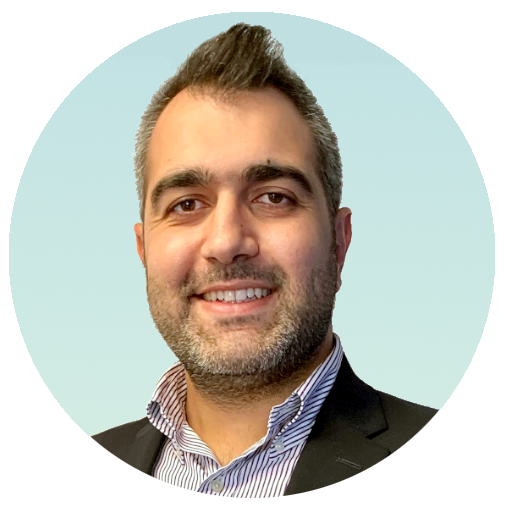 Rashad
President & Co-founder
Rashad is the president and co-founder of Turquoise Trucking. He has worked in the company for over 11 years.
His passion as a businessman is knowing and working with diverse people. After a couple of years of retail sales experience, he has been in the trucking industry for almost a decade.
He achieved a B.A. in both Foreign Trade and Linguistics, as well as, taking Business Management courses from Harvard Business School. He is always open to learning and educating himself.
Rashad likes to learn languages and meet new people. He speaks fluent English and Turkish with a smidge of Italian. He is married and a father of two.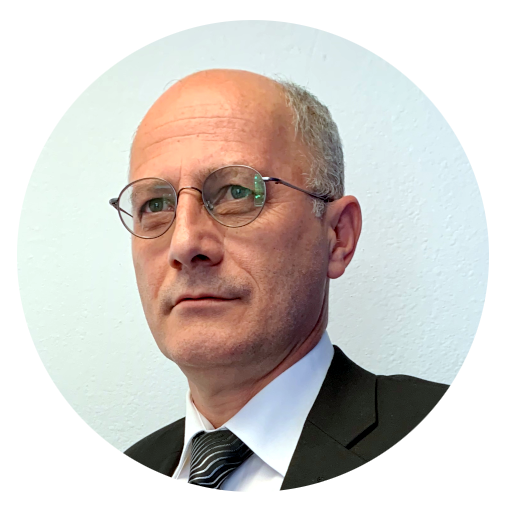 Bow
Vice President and Co-founder
Bow manages logistics with a focus on business and negotiations. Along with Rashad, he has worked in the company for 11 years.
Before working with us, Bow has been in the trucking business. In fact, trucking runs in his blood as a 2nd generation in the business.
Bow has an associate's degree, a CDL, and took various safety classes. Married with two children, Bow is also a big soccer fan. Or as the rest of the world calls it, football! Diversity and learning new cultures inspire him.
EJ
Operations & Business Development
EJ plans and manages logistics, transportation, and handles customer service. As well as liaising and negotiating with suppliers, manufacturers, retailers, and consumers.
He has worked with us for three years. Before Turquoise Trucking he was a loan officer at Collins Community Credit Union. He earned a B.A. in Business Administration and Marketing.
EJ is a husband and father of two kids. He loves playing and watching soccer, basketball, and traveling. Also, he enjoys learning about different languages and cultures.
A favorite quote of his, If your goals don't scare you, they are not big enough, by Ellen Johnson Sirleaf. Showing value and creating an experience motivates him. He always strives to exceed customers' expectations.
Cyndi Jaye
Safety & Technology
Cyndi Jaye works remotely solving technical problems and providing safety insights. She also designs web pages, social media posts, and documentation. She have been with the company for over three years. Before that, she worked as a retail data collector and reset merchandiser. As well as, providing technical support and web design for education.
She graduated from the University of Iowa with a B.A. in Informatics. In her spare time, Cyndi enjoys photography, cooking, karaoke, and being a doggy parent to two Chihuahua mixes.
Cyndi believes we are all connected and with that shared connection we can achieve great things. She is a proponent of usability and strives to create accessible content. A favorite quote, We are born of this universe, we live in this universe, and the universe is in us, by Neil deGrasse Tyson.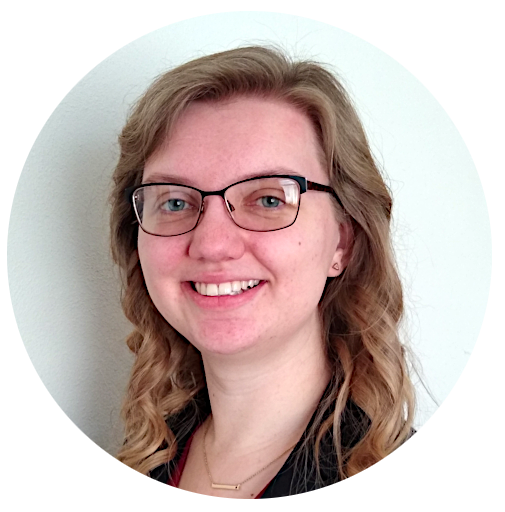 Rachel
Office Manager & Accounting
Rachel manages all things at the office including accounting duties. Before Turquoise, she was an Office Manager at a little grocery store in her home town.
She has an associate's degree in Accounting from Kirkwood Community College. In her downtime, she watches movies like the Harry Potter and Marvel franchises. She also loves to read and is a huge Chicago Cubs fan!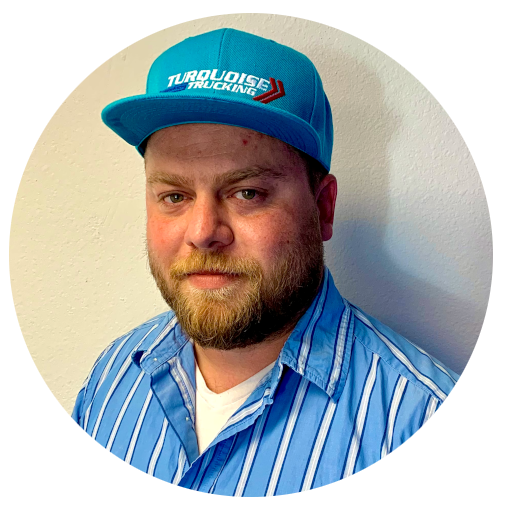 Ray
Fleet Manager
Ray handles dispatching and fleet safety. He has driven for us for 5 years before working behind a desk. He previously worked as a Reliance Manager at R3 Services. Ray has a bachelor's degree in International Relations. As a driver, he is a member of the Million Mile Club.
On his time off he enjoys watching UFC, soccer, traveling, and movies. A favorite quote, Don't just be another brick on the wall. Team work and a positive attitude motivate him.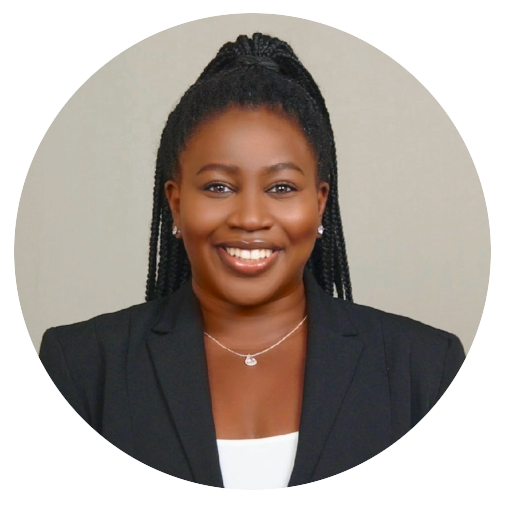 Andrea
Staffing Professional
Andrea is a full cycle recruiter, finding the right drivers to join the Turquoise family. She enjoys helping people secure the jobs they love and has been doing so for many years. Andrea was hired December 2022 after formerly recruiting for other trucking companies.
She is pursuing a B.A. in human resources. On her off time, she is an avid traveler and has visited 28 countries and counting!
Güney
Logistics Manager & Dispatcher
Güney plans and manages logistics. He's the bridge between customers, drivers, and Turquoise; dealing with any kind of issues that might occur before, during, and after processing.
He graduated from the Kocaeli University of Türkiye with a degree in Civil Engineering. Throughout college he worked temporary jobs from bartending to waiting tables. Although he's received internships as a civil engineer, he's spent most of his life working on his family's farm.
Güney enjoys swimming, video games, and crime novels. He's also great with numbers. His biggest strength is stress management which he uses to excel at working to his true potential through chaos. Music is the biggest part of his life and listens to it almost every waking moment.