Contact Us
Turquoise Trucking would love to hear from you. Give us a call, send us an email, and connect with us on Facebook. In addition, you can drop by our office here in Cedar Rapids.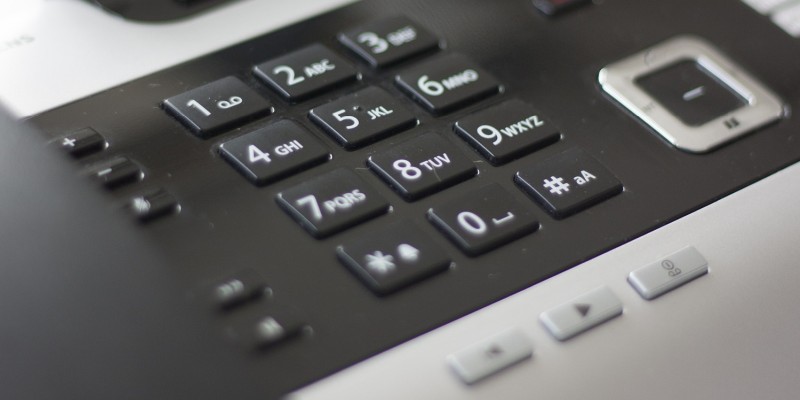 Call Us
Speak with us directly and let us know how we can help you.
Fax 844-205-7353
Weekdays: 6 AM to 6 PM Central
Saturdays: 7 AM to 12 PM Central
Closed Sundays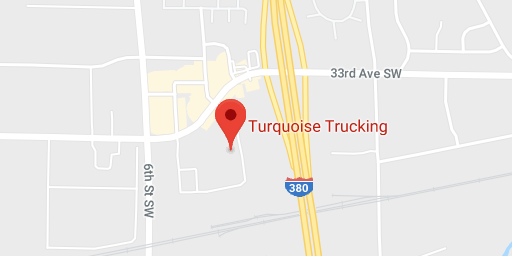 Drop By
Visit our office in Cedar Rapids, Iowa. We are right off I-380 near US 30.
Email Us
If we just missed you leave us a message any time of day.
Send a message