Contact Us
Turquoise Trucking would love to hear from you. Give us a call, send us an email, and connect with us on social media. You can also drop by our office here in Cedar Rapids.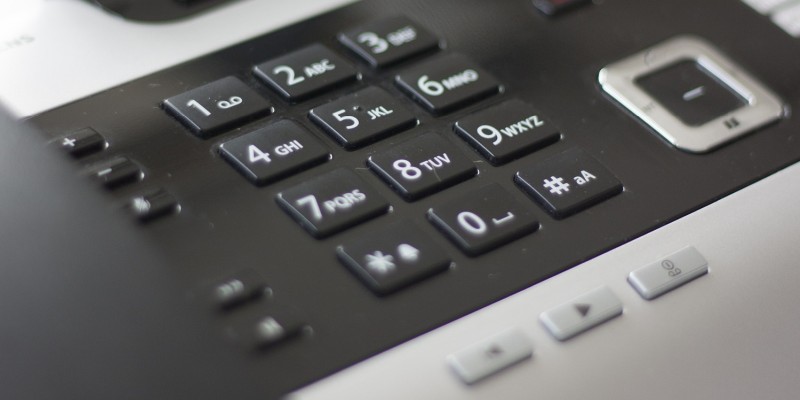 Call Us
Speak with us directly and let us know how we can help you.
Weekdays: 6 AM to 6 PM Central
Saturdays: 7 AM to 12 PM Central
Closed Sundays
For After Hours call x298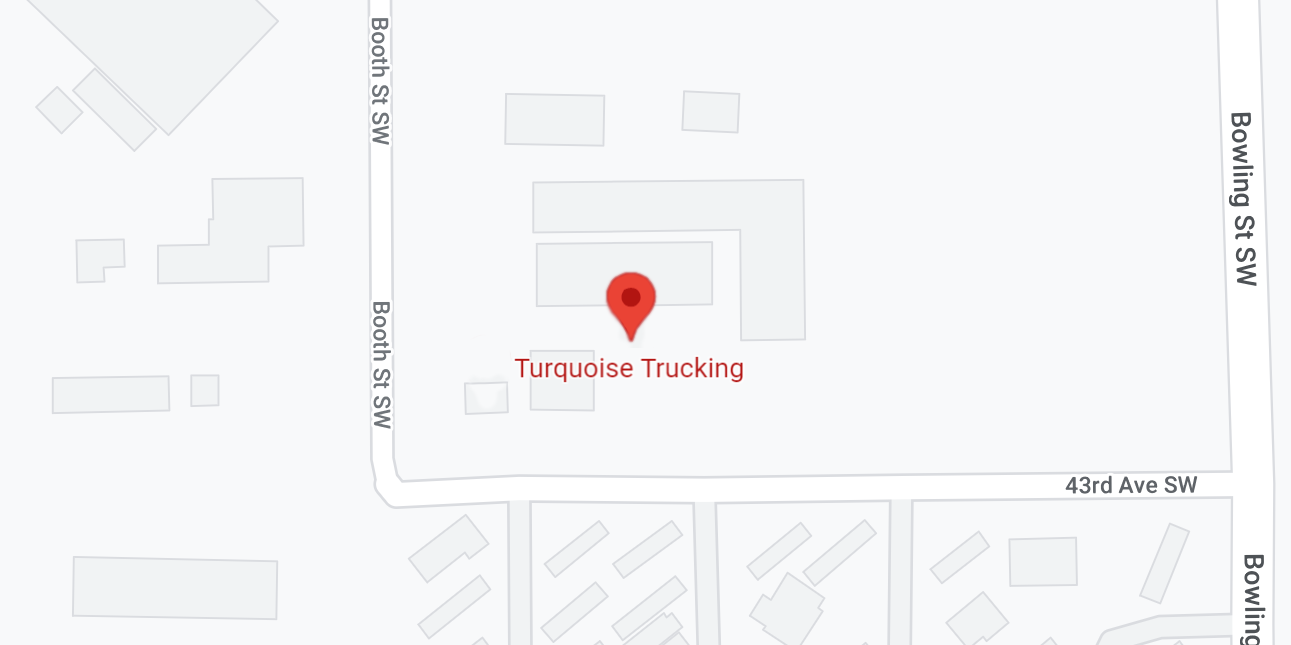 Drop By
Visit our office in Cedar Rapids, Iowa. We are right off US 30 near I-380.
Social Media
Connect and follow us on these platforms.
Email Us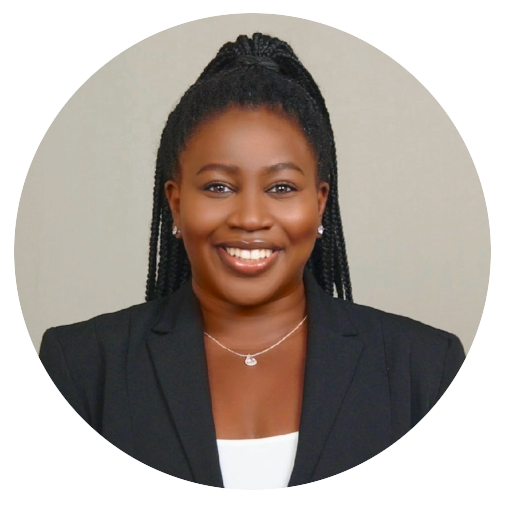 Drivers interested in Turquoise, do you have any questions?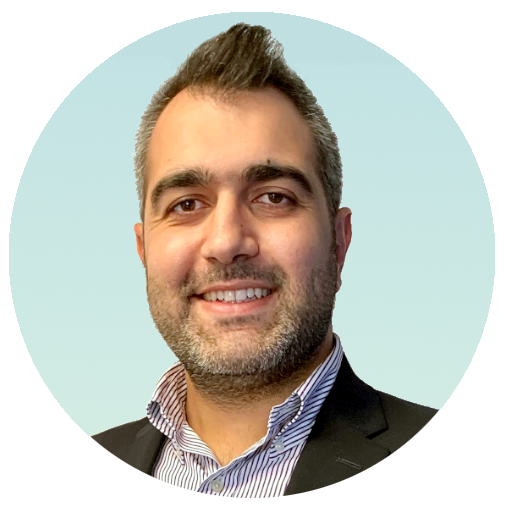 Do you have corporate or customer relation questions?