Drive For Us
We are always looking for OTR company drivers and owner operators to join our family. Here, we know you by name, not by number. Drive Turquoise.
Drivers Apply Now
Turquoise Perks
All Turquoise drivers enjoy these perks:
Safety Bonuses ( Level I $750, Level II $500, Level III $250 per inspection without any violation)
Health Insurance Available
$2500 Driver Referral Bonus
Dry Van, Live Load/Unload
100% No-touch Freight
24/7 support service
1099 Contractor position
Free consulting regarding to taxes, trucking, and maintenance
Veterans are paid extra
Driver welcome package
Pet and Rider friendly
Guaranteed Home Time
Paid weekly by direct deposit
Dispatchers are CDL A holders, previous truck drivers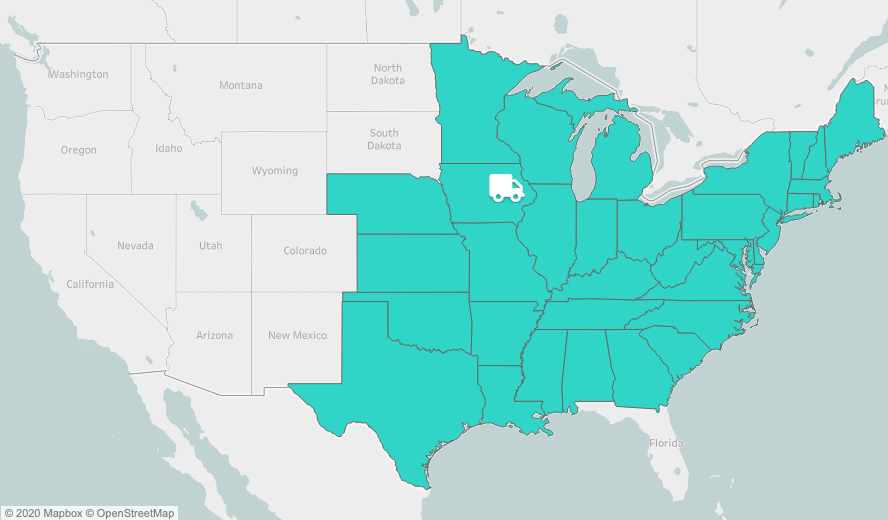 Our Hiring Area
We prefer to hire drivers from the Eastern US. However, if you live in one of the following states exceptions can be made on a case by case basis. We're flexible.
Arizona
California
Colorado
North Dakota
South Dakota
Florida
Idaho
Montana
Nevada
New Mexico
Oregon
Utah
Washington
Wyoming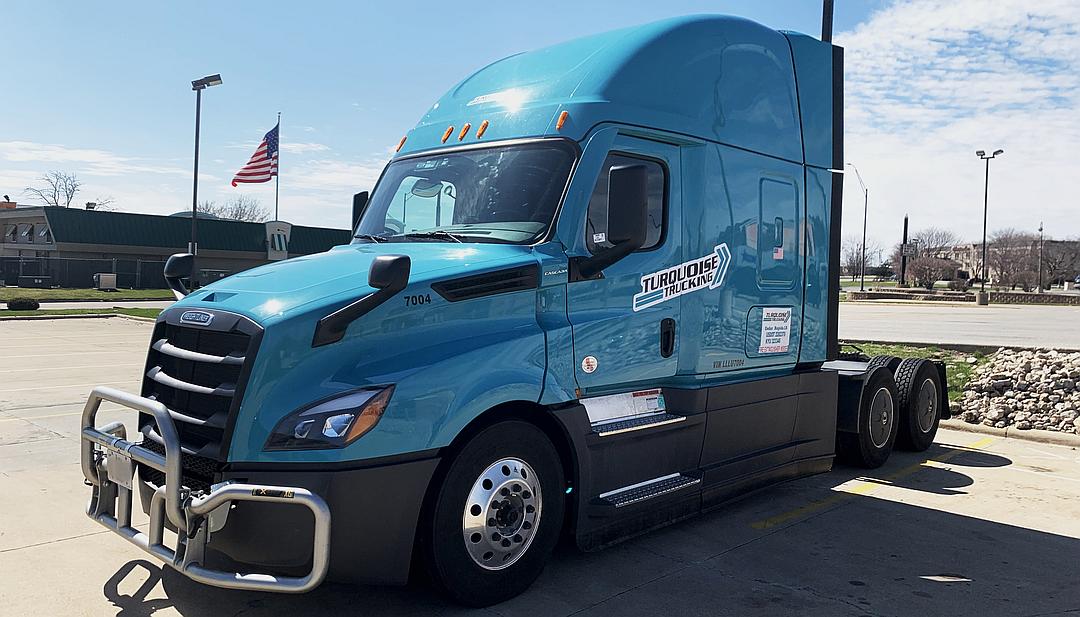 Company Drivers
Guaranteed* min. $1400 per week/driver, average $1750 per week
$10,400 sign-on bonus
On average, our company drivers make $70,000 to $80,000 yearly
Up to $0.60 per loaded/empty pro mile for 100% No Touch dry van, for Solo
Up to $0.80 per loaded/empty pro mile for 100% No Touch dry van, for Team (split)
Extra pay for driving a truck with more than 400k miles
Detention, Layover, and Extra Stops are paid
No Forced* Dispatch
Company paid Occupational accident insurance
Assigned equipment, stays with you for your home time
Prepass and TollPass equipped
Paid orientation
Paid Time Off and Birthday bonus
* Guaranteed minimum pay and no forced dispatch are mutually exclusive offers, please call for details.
Requirements
for Company Drivers
Minimum 3 years of CDL A experience
Valid CDL A License
Minimum Age 25 Years Old
Clean MVR
Pass drug test
No DWI or DUI history
Clean criminal background check
Minimum 12 Days in a Row OTR

Earn 1 day home time every extra week spent OTR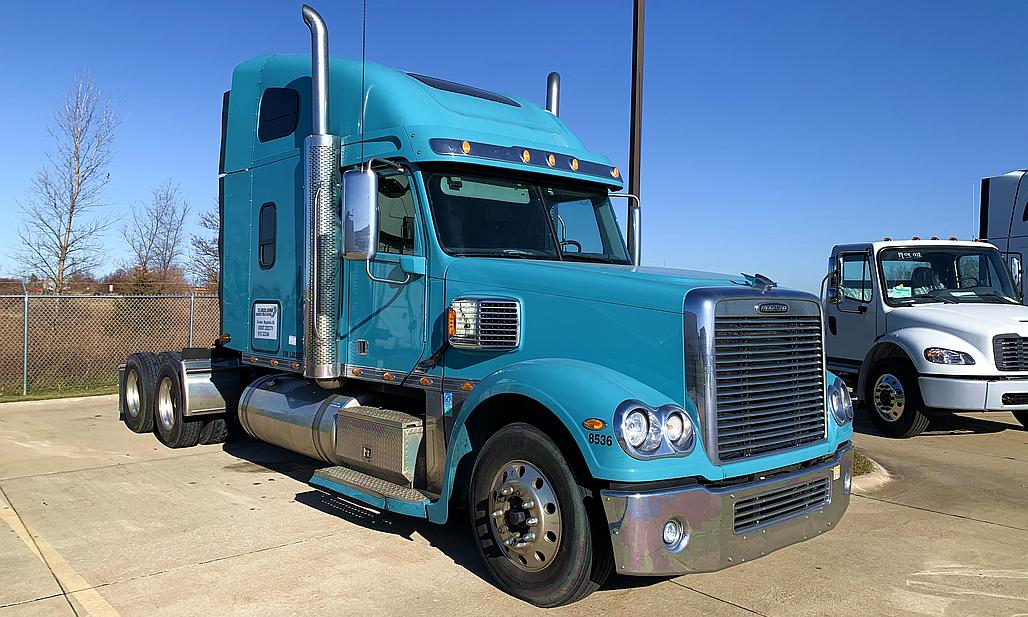 Owner Operators
$2.32 average per loaded mile doing 100% no touch dry van freight
$1,500 sign on bonus
Rate confirmation transparency, as a business partner we will forward the rate confirmation we receive from our customer straight to you
Receive 100% of any fuel surcharge
Fuel discount program, over $8000/yr saving per truck
No forced dispatch; decide your destination/area of operation
Repair/breakdown assistance
Assigned 2020+ model year trailer or you can bring your own trailer
National tire discount program
Plate program
Average less than 6% deadhead miles, well below national spot freight average
Spot freight allows you to be flexible, work or rest as much as you want
You control your Home time
Equipment is assigned and our loads are Live Load/unload
Optional Power Only Drop and Hook Loads Available
Requirements
for Owner Operators
8 years old or newer truck with max. a month old Federal Annual Inspection
Minimum 3 years of CDL A experience
Minimum 1 year OTR experience
Valid CDL A License
Clean MVR
Pass drug test
No DWI or DUI history