Customers
Have product that needs transporting? You've come to the right place.
We now offer warehousing and cross docking!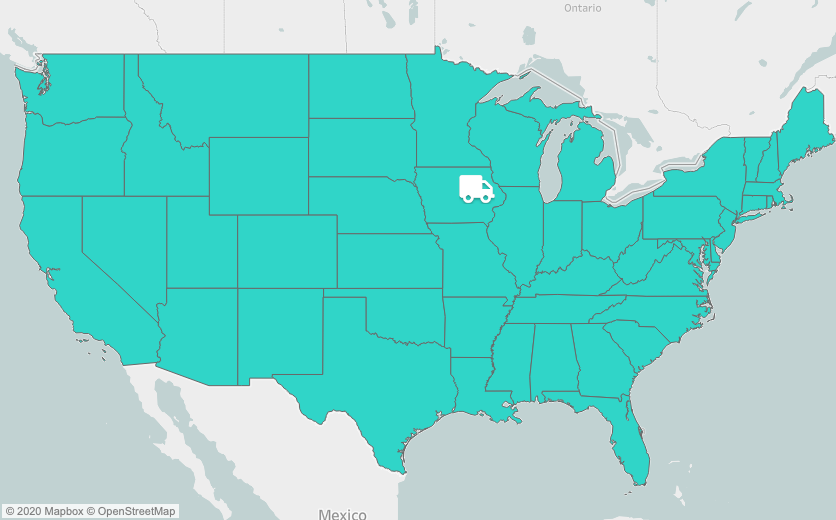 Team Service
Turquoise Trucking offers team service to deliver your time-sensitive freight quickly throughout the United States.
Whether dry van or refrigerated trailer, our online tracking allows you to pinpoint the exact location of your freight during transit. Along with our experienced logistics team and outstanding drivers, our team will put your mind at ease.
Contact us today
Need expedited service? Call for details.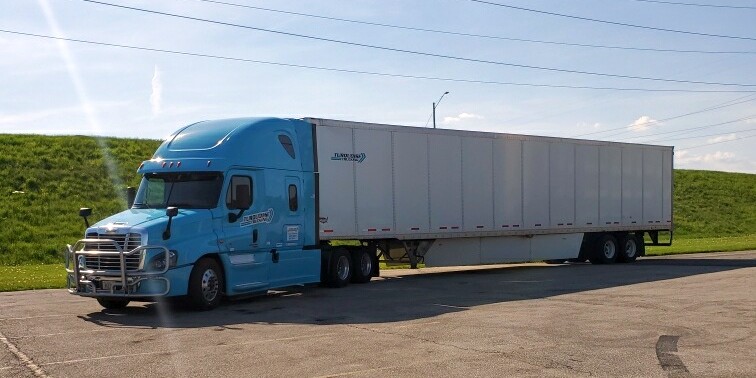 Dry Van
With 53' plate trailers (2019-2020 model year), Turquoise Trucking can handle your dry freight needs. From office furniture to food grade products, there's little we can't handle.
Dry van features:
Food grade
Clean, white plated interiors
Wood floors
Aluminum roofs
Equipped with vertical E-track and logistics posts
Air-ride suspension
Our modern trailers are serviced regularly to ensure equipment is in optimal condition, so your freight is delivered on-time without unnecessary complications.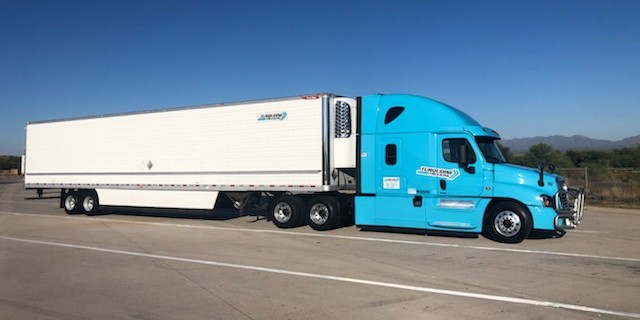 Reefer
Whether your shipping needs are frozen products, need protection from freezing, or are humidity sensitive we can provide a solution for you.
On time delivery, adequate capacity, and your product integrity is our top priority. We have the technology to track your product from pickup to delivery.
We are your solution for climate-controlled product.